The Winners of the Hariban Award 2016
We are very excited to introduce this year's Hariban Award winners! It was a real pleasure looking at the amazing submissions we received from around the world. The quality of work we receive continues to raise the bar on what we've come to expect from the talented and creative artists who enter this competition. Please see the list of winners below:
今年のハリバンアワード2016の受賞者、発表の時がやってまいりました!世界中から応募されたすばらしい作品の数々を目にすることができ、スタッフ一同、本当に嬉しく思っています。応募作品のレベルは、年を追うごとに上がり続けており、エントリーする才能と独創性にあふれる作品への期待が年々高くなっています。以下が今回の受賞のみなさんのリストとなります。
Statement by Takumi Suzuki, CEO Benrido
I couldn't be more pleased with this year's Hariban Award winner. We again received hundreds of stunning submissions from around the globe. I know how difficult it was for our judges to choose just one winner but it was an enjoyable process for them, getting to see the talent of our entrants. There was one submission that stood head and shoulders above the rest. Claudio Silvano's winning portfolio is a testament to his creativity and artistic vision.
Claudio grew up in Brazil and recently moved to France and his photos reflect that feeling of displacement. His shots of nature contrast with those of urban scenery, perhaps tracing his own journey in life. Claudio has a rare eye for capturing the artistry of nature and I am looking forward to having him join us at Benrido in Kyoto to see what the collotype process can further bring out his vision. I hope you will follow along with Claudio as he begins his adventure in collotype, learns a new culture, and attends Kyotographie where he'll see his winning prints on display.
代表取締役CEO 鈴木巧からのステートメント
今年のハリバンアワードの最優秀賞受賞者にとても満足しています。今回もまた、とても多くの魅力的な作品が、世界中から寄せられました。専門家の審査員達にとっても、たった一人の最優秀賞受賞者を選ぶのはとても難しかったのですが、同時にそれは、才能に溢れたアーティストのみなさんの作品に触れられる、楽しいプロセスでもありました。そんな中でも、一人、抜きん出ていた作品があります。受賞したクラウディオ・シルバーノさんの作品は、彼の独創性やアーティストとしての構想が如実に表現されていました。
クラウディオさんは、ブラジルで育ち、最近フランスに移住されました。彼の写真は、その「移動」の感情が反映されています。彼の写真には、自然と、都市の風景が対照をなしており、それはおそらく、彼自身の人生における旅路をたどったものなのでしょう。クラウディオさんは、自然の中の芸術性を捉える、類稀な眼をお持ちです。京都便利堂のアトリエで、コロタイプ印刷で彼の写真の可能性を引き出せることを思うと楽しみです。クラウディオさんが、コロタイプの可能性を体験し、日本の文化に触れ、そして、彼のプリントが展示されるまでの過程を楽しみにしておいてください。是非ニュースレターを購読して今後の行方を一緒に楽しんでもらえればと思います。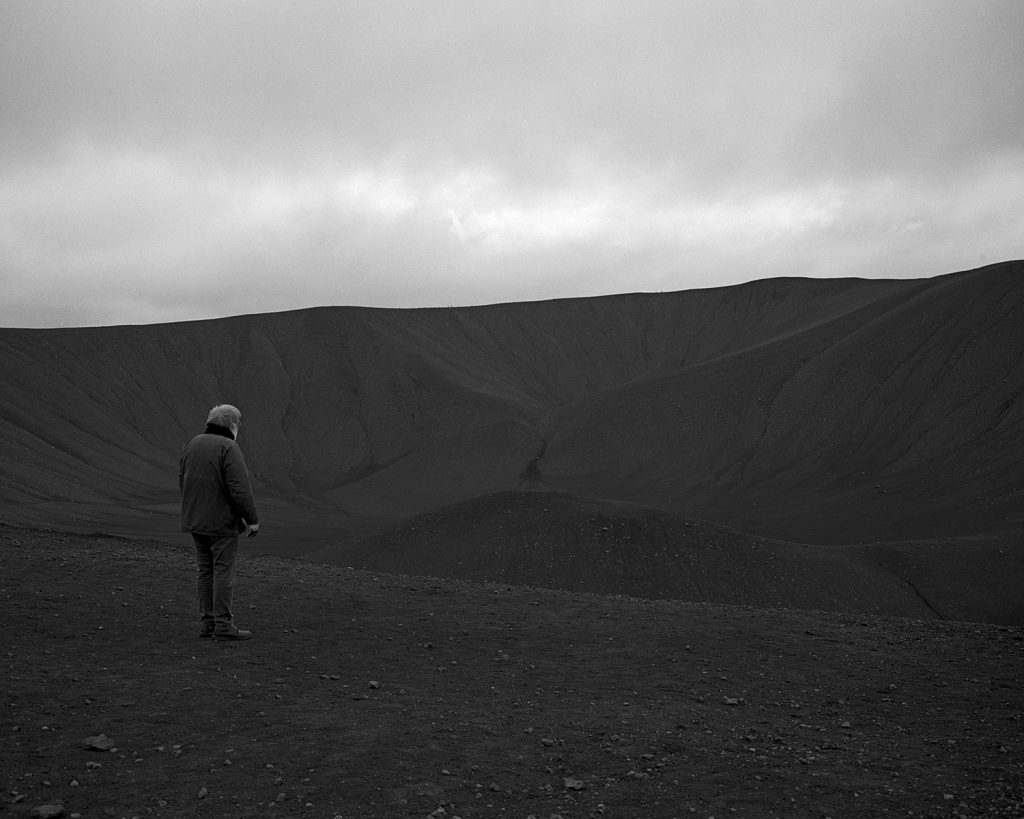 Juror's Choice Award
The jury awarded three photographers special recognition for their excellent work. These photographers will have their work published in the Collotype catalogue.
Claudio Nolasco
Mayumi Suzuki
Michael Vahrenwald
Master Printer's Choice Award
Honourable Mentions
Six additional photographers received honourable mentions.
Lea Habourdin
Maria Inglessis
Miho Kajioka
Natalia Kopkina
Maria do Mar Rego
Marie Passa
Joanna Piotrowska